Healthy Spring Desserts Perfect For Easter
With Easter coming up this weekend (how on earth?), many of us are likely still putting together our menus. Or maybe you have been tasked with bringing a dish to your gathering. Whatever the case may be, we have a great roundup of springtime desserts for you to choose from. Because let's be honest, everyone loves desserts. And everyone loves the person who provides it. Which is why we are happy to share this roundup of Healthy Spring Desserts Perfect For Easter.
We have partnered with some of our favorite healthy bloggers to bring you an epic spring dessert roundup. Don't forget to save all these recipes for the weeks to come, they will help carry you through the entire season.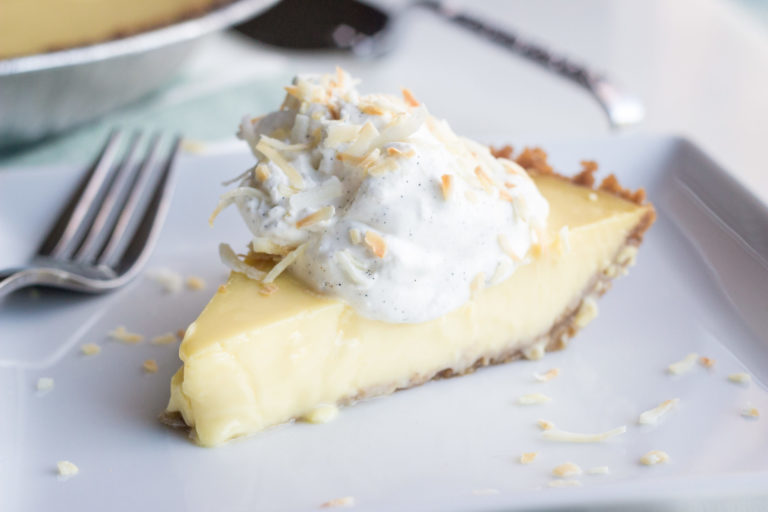 This is our family's favorite and makes its first appearance at Easter. Sweet-tart, bright, and satisfying this dreamy dessert is a great end to your meal. I am in the midst of making over this recipe to be Paleo friendly. In the meantime, it is really easy to make gluten friendly by swapping the wafers for gluten-free graham crackers.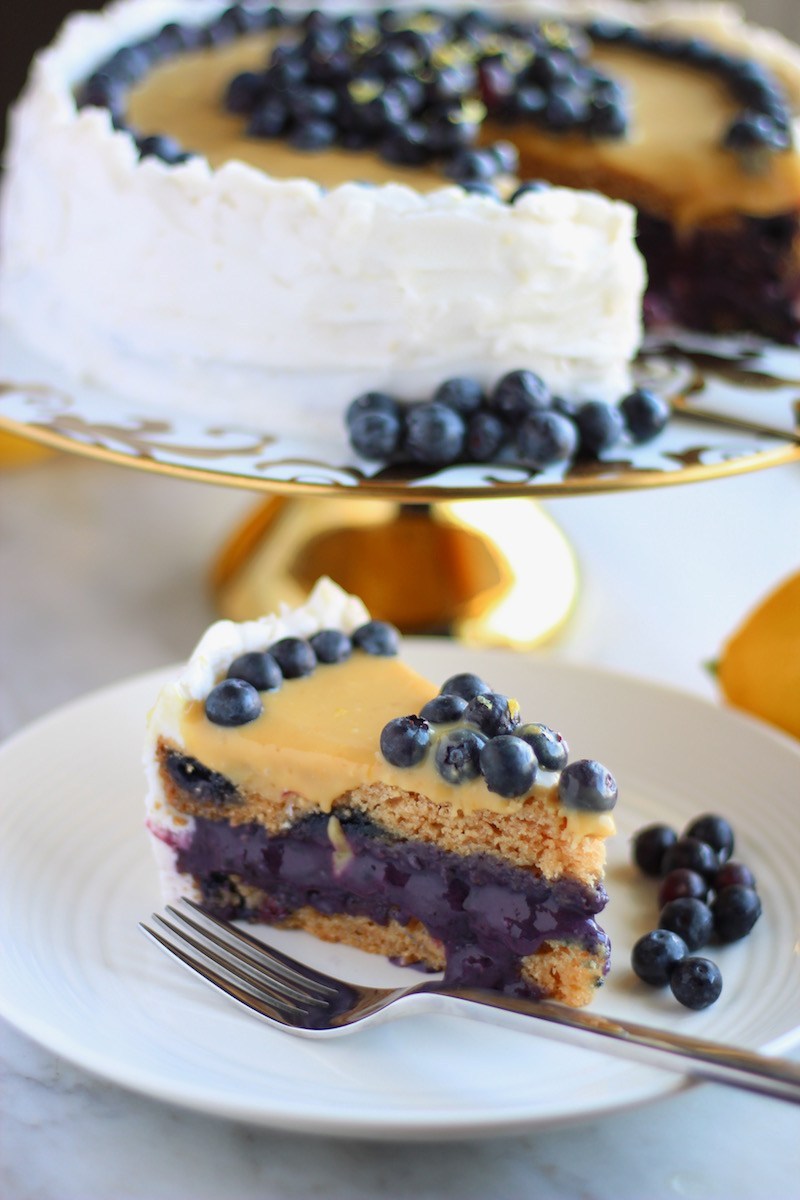 You are looking at a major blueberry fan here. I love them plain, as a topping, and in ice cream. They get even better when you combine then with bright and zesty lemon in this beautiful layer cake. This is a great recipe to serve a crowd, and makes a show stopping dessert centerpiece.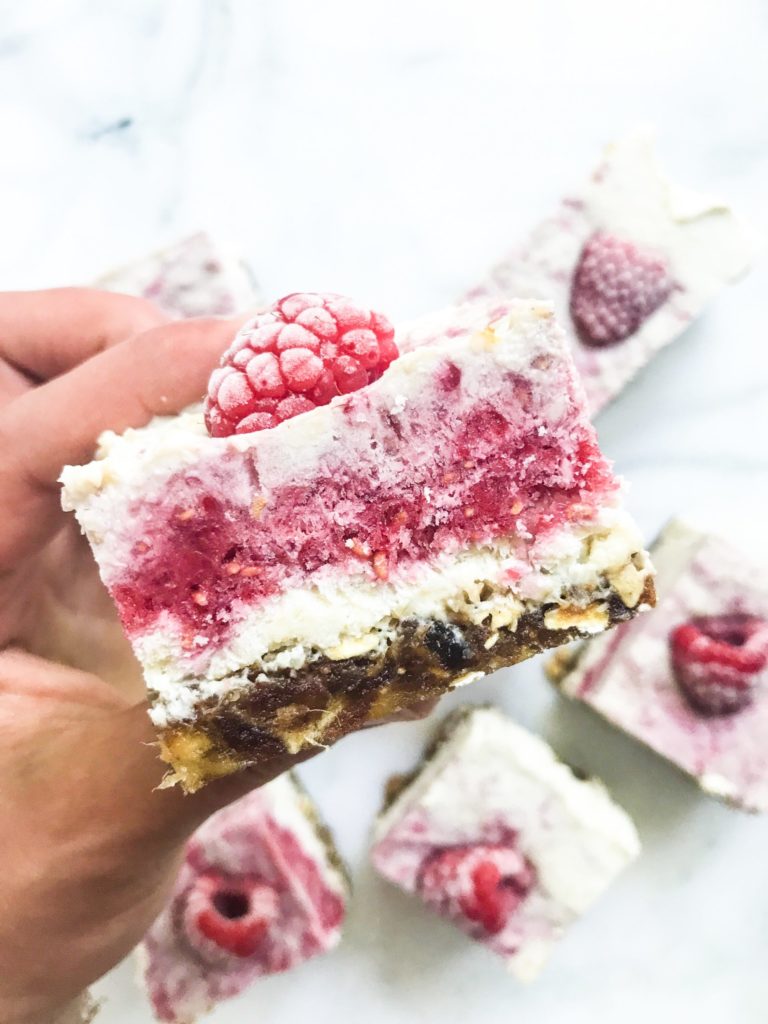 Berries and cream are such a great combo. Not too sweet, but still rich and satisfying. These raspberry coconut bars will brighten up your holiday table while providing nutrition from plant-based protein and healthy fats. Bonus that they are no bake and will save you precious oven space.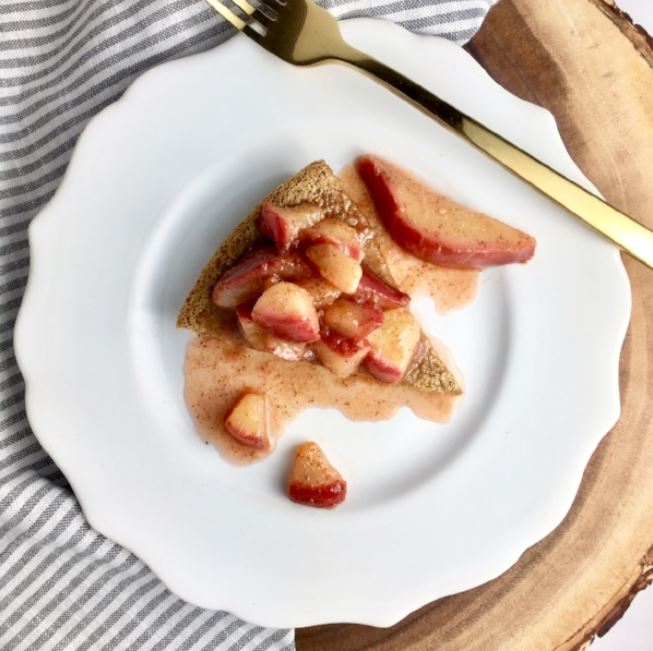 This is healthy comfort food at its best. Instead of the usual pastry crust, rich custard forms the base of this luxurious take on pie. The aromatic flavors of pear and cinnamon round out the dish, and pair well with a variety of foods. Serve slightly warm for the ultimate experience.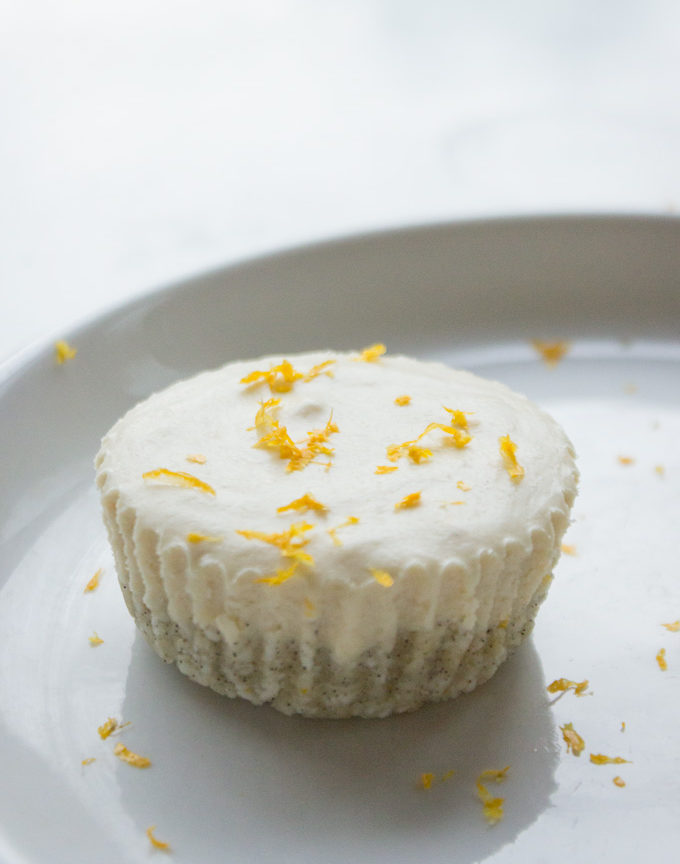 These simple raw vegan "cheesecakes" are pretty enough to serve at a party, but also incredibly simple. Serve larger portions as individual desserts after dinner, or make them in a mini muffin tin for the perfect bite-sized addition to your dessert table.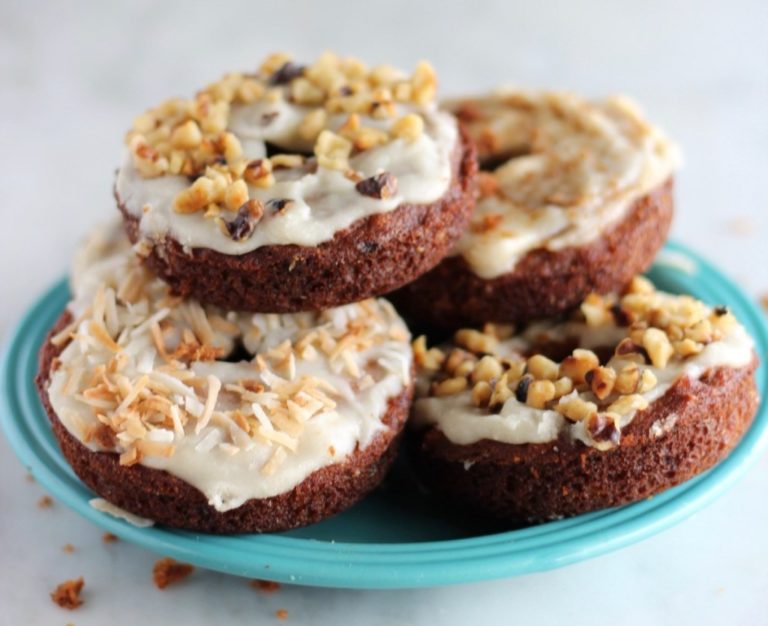 Carrot cake is great way to ring in spring, and also works extremely well at an Easter meal. Plus, donuts are just fun to eat, easy to share, and kids love them. And who doesn't love an excuse to enjoy a leftover donut for breakfast with their morning coffee or tea?
What are you cooking up for Easter? Let us know in the comments below!