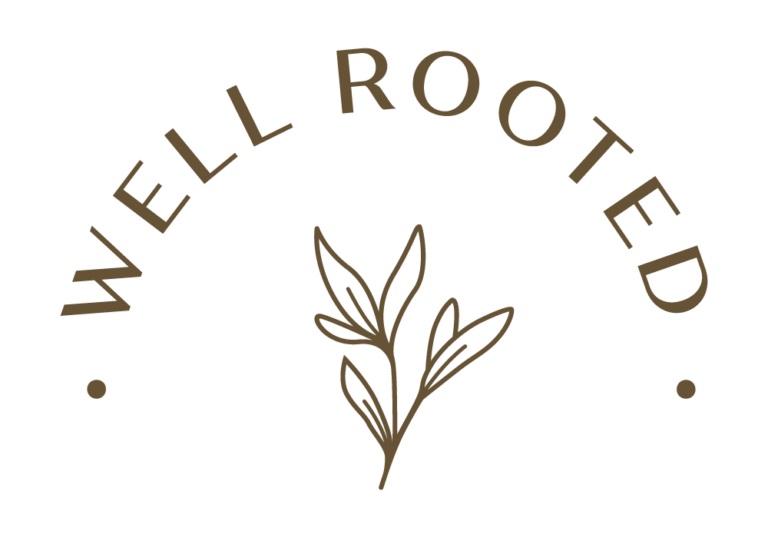 Please use this form if you have questions about our services, are curious how Well Rooted can support you, or if you are looking to partner with us. 
Messages are monitored daily and we typically respond within 48 hours.
Thanks for thinking of Well Rooted!
See the following resources for samples of our work.
Recipes are not to be shared without permission. Use the form above to contact us for more information.
Original recipes +
food photography
Unless otherwise noted, all recipes and the accompanying photos are created, styled, and owned by Well Rooted (formerly Our Food Fix). See our  Recipe section for examples.
Our recipes have been featured in major publications, such as:
sponsored posts/collaborations
We love working with brands that share our passion for a healthy lifestyle, and are open to discussing sponsored campaigns as well as collaborations. See examples of our work with products/brands such as 
Starbucks Coffee
, 
Snyder's Pretzels,
 and 
Juice Manifesto
.
We love to partner with like-minded individuals and brands. If you are looking to collaborate, or hire us for a specific project, let's connect. We are available for the any of the following, and willing to discuss other opportunities:
Sponsored blog posts
Product reviews
Giveaways
Recipe development
Food photography & styling
Freelance photography
We also offer freelance writing opportunities, and in a variety of topics. Some of our past contributions include:
Receive FREE resources & stay up-to-date
on the latest from Well Rooted.