I understand how it feels to live in a state of burnout and overwhelm. Like there is no way off of the Merry-go-Round of stress.
Feeling inundated with information yet not knowing where to turn. Like you have to do it all, but can barely keep it together. Grieving the life you always wanted, but feel you cannot have.
I spent decades navigating the rocky and convoluted path of recovery. After much trial and error, and reconnecting to my roots, I put my chronic illness in remission. This led me to my calling of helping others, just like you. Together we will simplify healthy living, helping you find balance, connection, and nourishment.
A Guide to Light Your Path
As your coach, I will support, encourage, and help you stay on track. I will ask powerful questions that allow you to dig deeper, and find the answers you already have within. 
Our health journeys are not linear, or easy to navigate. Behavior change can be extremely difficult. Thankfully, coaches help people change, when change is hard. Our expertise is helping you implement modifications in your habits, behaviors, and lifestyle that feel elusive. 
Together, we will help you discover your values and motivators, which support lasting change. This empowers you to set goals that are both feasible and sustainable. Then, when you successfully meet goals, your motivation increases.
I lean on the principles of positive psychology, which allows us to focus on all that you have, not what you lack. This includes affirming and developing your strengths, which are a powerful motivator of change. 
In addition to strength development, we will also work together to identify your values. These are the things, experiences, and people that bring you fulfillment, joy, and meaning. This internal code of ethics can also reveal how you see the world. 
Both of these tools allow you to connect to your roots. Learning what makes you uniquely special will allow you to find deep and meaningful motivation. And motivation is what drives change. 
Once you connect to your authentic self you can use that fuel to travel anywhere.you
Coaching is a personal partnership, and I am honored to accompany you on this journey. During our time together I promise to hold space for you in a compassionate and safe environment. As well as support you, celebrate with you, and hold you accountable.
I believe that small steps lead to big change. Simplifying healthy living means getting back to basics, and tackling one thing at a time. At a pace that works for you.
Dawn Karwoski, NBC-HWC, FMCHC
Founder, Well Rooted
I believe in meeting you where you are, instead of pushing past your limits
I celebrate every win, no matter how small, as this builds confidence and proves that you can change
I am a recovering perfectionist and people-pleaser, and understand the pressures we put on ourselves

I know that each of us are unique and require a personalized approach to healing

I understand the importance of mind-body connection thanks to being an empath and trauma-informed

I reinforce self-compassion and grace knowing that we cannot love others well if we don't love ourselves first

I practice and celebrate faith in my own life and considerate it essential to healing
"Let your roots grow down deep into Him and let your lives be built on Him. Then your faith will grow strong in the truth you were taught. And you will overflow with thankfulness"
Book a FREE 30-minute Discovery call to learn how coaching can help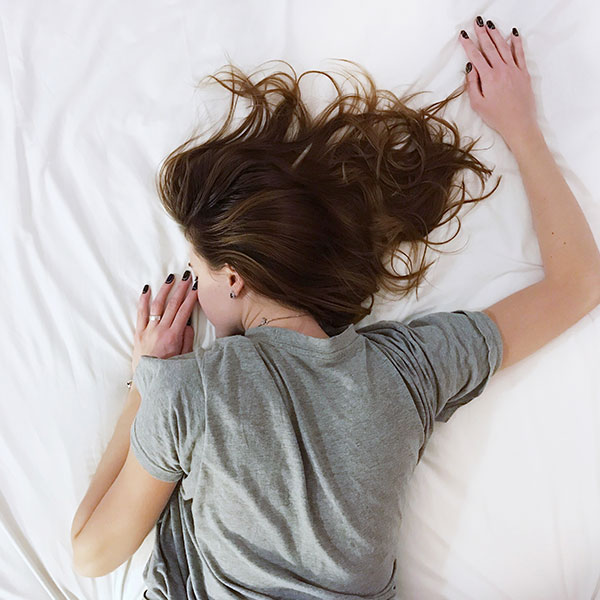 Feeling lost, broken, and incapable of
managing your health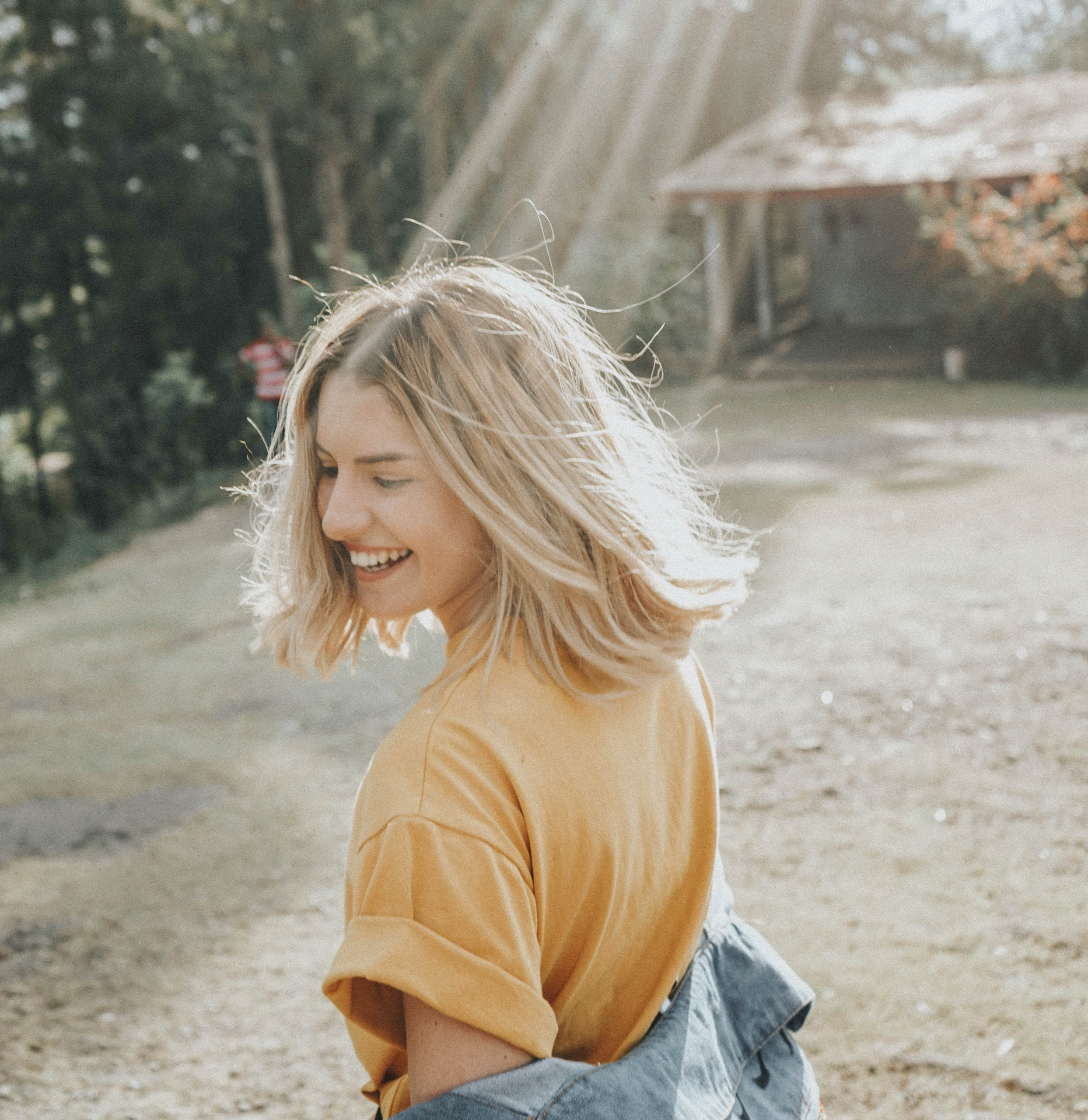 The resilient, dedicated, and confident
person you've been all along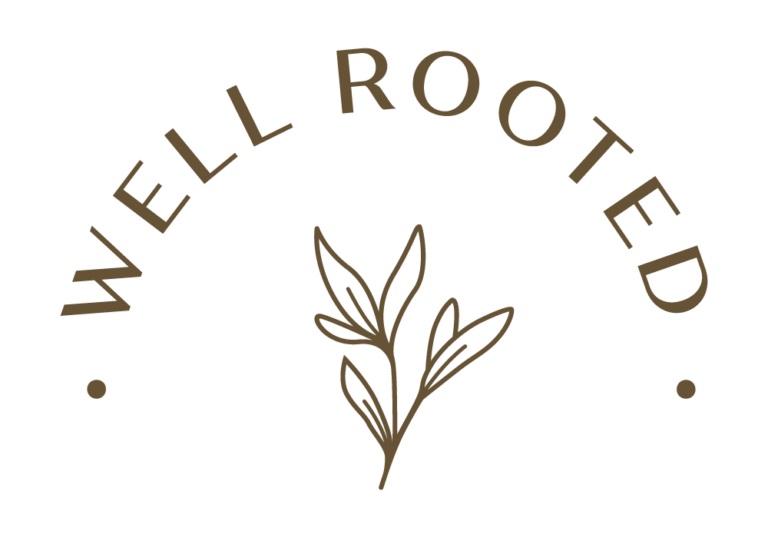 Simplifying healthy living means getting back to basics, and tackling one thing at a time.
develop a trusting relationship
identify your strengths + values to drive motivation
co-create a personalized plan to meet your goals
secure community + tools to ensure long-term success
Receive FREE resources & stay up-to-date
on the latest from Well Rooted.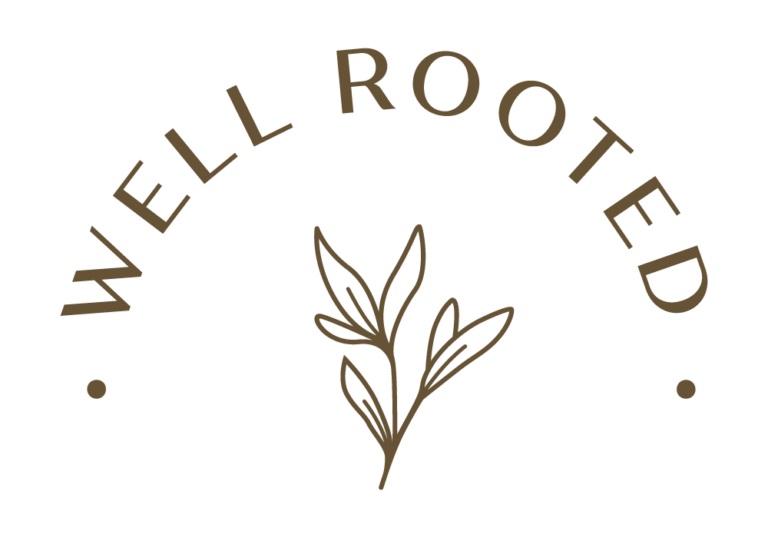 "Dawn helped me set health goals and held my hand to guide me as I took baby steps to get to them. Dawn provided the right amount of structure, support and guidance I needed to create a doable exercise plan, when I lacked confidence to accomplish it on my own. She was always professional, kind, and compassionate, and focused on my needs."
"I enjoyed my well-being coaching sessions with Dawn. Our time together invited a calming space into my week. It was a space and time to slow down and become curious about my self-care. Dawn's patience, kindness, and supportive listening gave rise to a lovely coaching experience. She encouraged me in a way that I felt understood. She motivated me to become more self-aware, and from this, we created a few realistic approaches to maintain my health and life balance. I would highly recommend Dawn. Her professionalism and confidence in me were just what I needed. Thank you, Dawn!"
"Dawn is a kind and compassionate coach. We bonded immediately over our similar health histories and general love for health and wellness. I was going through a difficult time with my personal health at the time and Dawn provided comfort and reassurance to me in a time of need. She was also never afraid to push me to reach my goals and always ensured we ended our sessions with a back up plan…or two! I highly recommend Dawn if you are looking for a health coach! ❤️❤️