5 Ways to Save Time with Weeknight Dinner Planning
Weeknight dinners are the pits. Always a scramble to get food on the table as fast as possible, make a healthy complete meal that tastes wonderful, and do so with a smile. We all want and need this, yet how do we get there? Follow these simple tips to make weeknight dinner execution a breeze.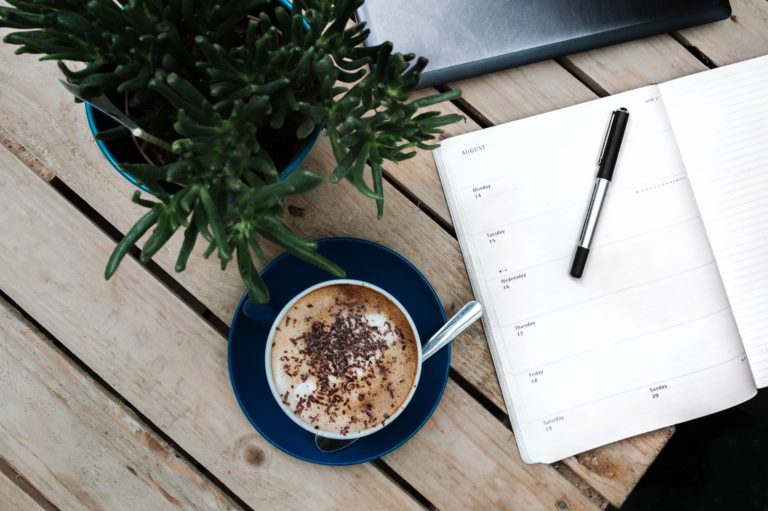 5 WAYS TO SAVE TIME WITH WEEKNIGHT DINNER PLANNING
Whether you're old school and prefer writing things down, or are a digital millennial, you need to physically put pen to paper, or fingers to keys.
Sample a few different menu plan options and see what works for you.
For families I suggest a refrigerator calendar, a list on a communal board, or a chalkboard.
For you digital babes, a spreadsheet template is a great way to go. Sign up 

here

 to get my version for free!
Once you select a plan, slot in actual meals. If you are a home cook and feel comfortable putting together meals, great. And if not, here are a few pointers.
Consistency is your best friend, and leads to routine. Assign one dinner a week to a specific meal or cuisine, such as taco night, Italian night, or pizza night.
Always keep your home stocked with staples such as quality local animal protein, fresh vegetables, and fresh fruit. Also make sure you have aromatics such as onions, garlic, lemons, and fresh herbs. These are building blocks and will be used in numerous recipes throughout the week.
Treasure your leftovers and use them in new meals. Roasted vegetables can be added to a breakfast scramble, and extra meat adds protein to a lunch salad.
While your meals are still fresh in your mind, create a shopping list alongside your meal plan.
Same as the plan, experiment with variations that work best for you. There's always the trusty written list, notes in your phone, or even specialty apps such as Evernote.
Whatever method you chose, I highly recommend organizing your list by store, then department. It makes navigating each location that much easier.
Learn more about how to create the ultimate grocery list, which helps you reduce the amount of time at each store.
Map out your week's meals on Thursday night or Friday morning. This allows you the entire weekend to shop and fit prep work in where and when possible.
Do your grocery shopping on Fridays if possible. Stores aren't as busy and many also have special sales or begin weekend mark downs. Make a run over your lunch, or on your way to pick up the kids.
And no, you don't need an entire afternoon to complete these first two steps. Knock this out at your desk while you eat your lunch, or in between appointments in your car.  The more comfortable you get with this process, the easier and faster it will be for you.
Spend a couple of hours on Sunday or Monday, or as much time as you can manage, prepping foods and batch cooking. It makes weeknight meal prep a breeze. Also try weeknight bulk and batch cooking.
If your weekends are always jammed, dedicate an hour one afternoon (or when the kids and your spouse are out). Alternatively, if you don't have the time alone, involve the family. Give each person a task, and include the kids too!
Read through the recipes for your week's meals to determine which tasks are the most time-consuming, and tackle those first.
The simplest and most effective tasks for prep are chopping fresh vegetables and herbs, cooking off a few batches of protein, and par-cooking vegetables. The goal here is to eliminate steps from your weeknight meals. Even a few steps completed now are precious minutes saved on a weeknight.
WHAT MENU AND MEAL PLANNING RESOURCES DO YOU LOVE AND FIND HELPFUL? LET US KNOW IN THE COMMENTS BELOW!