Life Lessons: 10 Things I Wish I Could Tell My Younger Self
Today I am sharing a completely personal message. One that has nothing to do with food, but instead gives our readers a bit of insight into the person behind the screen.
One of the things I enjoy most about the blogosphere is getting to know people in my community, those who share similar interests, life experiences, and are completely genuine. This was one of the main reasons we decided to take the leap of faith and start our own site, because we wanted to stay connected to this community. We also feel we have something to add, something that others may relate to. Oddly, most people feel comfortable acting completely human, and naturally themselves, when they are communicating only with words.
This time of year I always do a lot of reflecting. The year is literally winding down, the chaos from my busiest work season has mostly passed, and the holidays are in front of me. I can think of no better time to practice exactly what this time of year is meant to be – a time of family, love, giving thanks and being grateful.
Without necessarily meaning to, I started reflecting on myself and how things have changed in my own life. And I got to thinking about what I wish I knew 10 years ago. I am sure others in their mid 30's experience the same epiphanies, and may find comfort in these life lessons. So, here goes.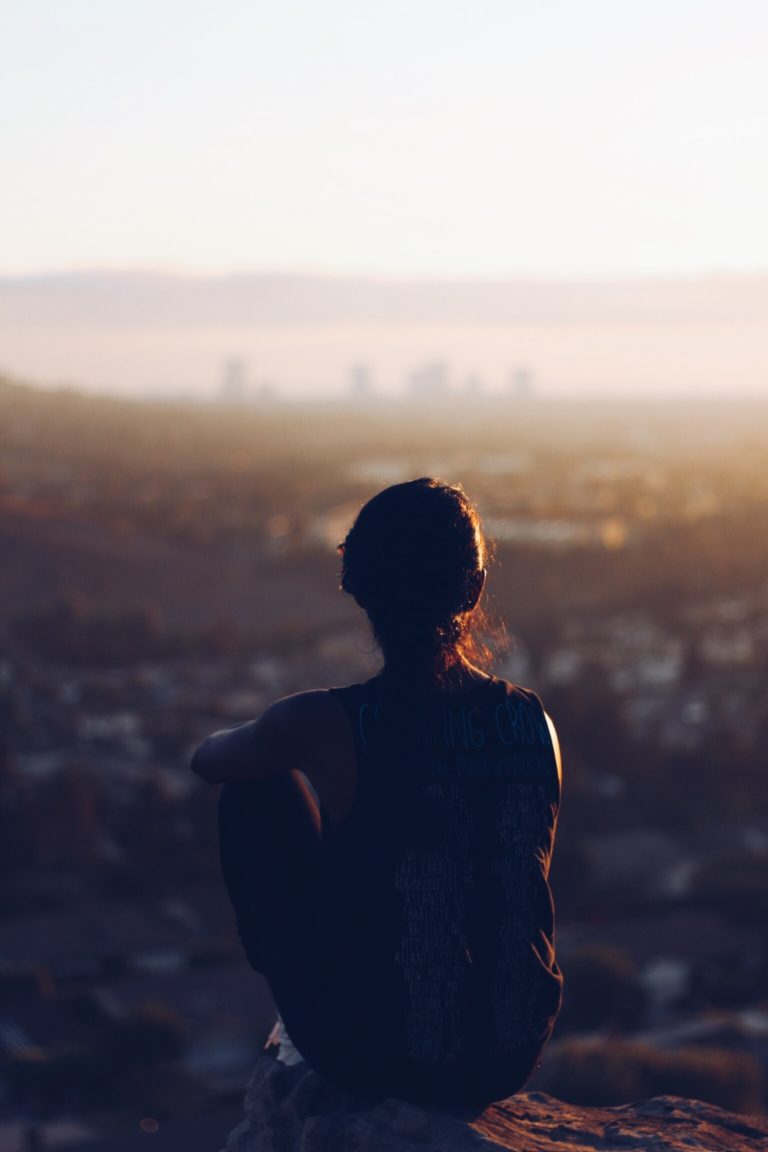 10 THINGS I WISH I COULD TELL MY YOUNGER SELF
IF I KNEW THEN WHAT I KNOW NOW
Slow down, don't rush. Life is about the little moments, and the people you share them with. It is not meant to be wasted worrying about superficial things and spending time with people who bring you down.
Speak up, don't be afraid to voice your opinion and be assertive. Go against the crowd if it's something you believe in. Fitting in is not worth sacrificing your values.
Take care of yourself. It is honorable to put others before you, but you cannot adequately do this if you aren't caring for yourself first.
Don't ignore the signals your body is sending you. Just because it is easier to pretend they aren't there, doesn't mean that is the right thing to do.
Aim to strike balance. Don't freak out about small indulgences, or not doing the "right thing" every time. Accept and find happiness in the things that bring you joy.
Focus on identifying and avoiding stress, at all costs. It is the single most detrimental thing to your health.
Cherish the time with your family and friends. Before you know it, it will become difficult to see each other.
Hold your best friends close, make time for each other no matter how busy you all are. Also understand it is okay to let some friendships go.
What you do now, and on a daily basis, absolutely does affect your future. Chain reaction is a real thing.
Above all else, be kind and remain positive. When you feel anger or negativity clouding your thoughts, forcefully push it away with happy memories, positive people, and love. Your state of mind will rule how you live your life.
I will close with one of my favorite quotes of all time. I am not a chick-flick sort of gal, Garett can attest to this, but I absolutely adore the late 90's movie Hope Floats. It isn't a particularly great film, but it has a wonderful message. One of the main characters narrates a quote at the end that has stuck with me, and that I find myself repeating often. This too would be something I would encourage my former self to recall, and practice every day.
"Beginnings are usually scary, endings are usually sad, but it's what's in the middle that counts. So when you find yourself at the beginning, just give hope a chance to float up. And it will."
― Steven Rogers, Hope Floats: The Screenplay